Factory expertise means new value for customers
Manufacturers facing an increasing range of problems can find solutions through Nichiden services
that contribute to products with higher value.
With an extensive supplier network and technological know-how built through years of experience in manufacturing, we give customers products and services they truly need for their business.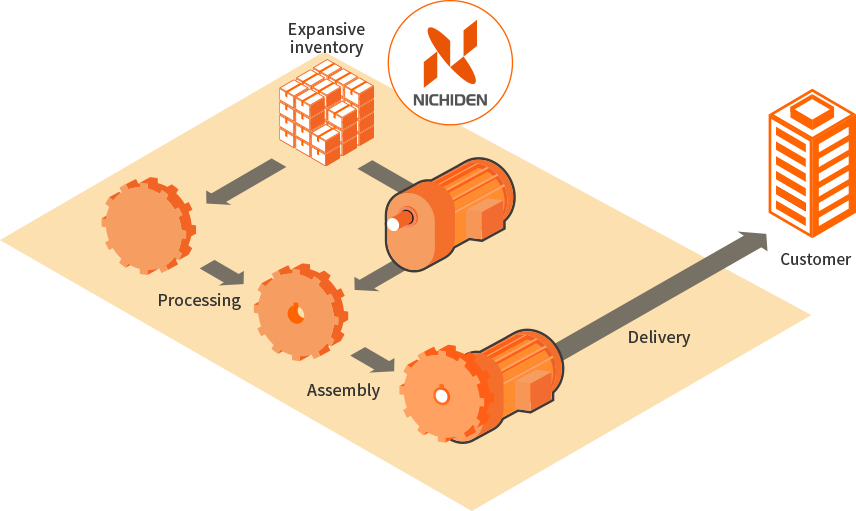 Value-added solutions through the best mix of standard products
Customers have increasingly diverse needs. By custom-matching technologies and equipment to these needs, we offer solutions a cut above the rest.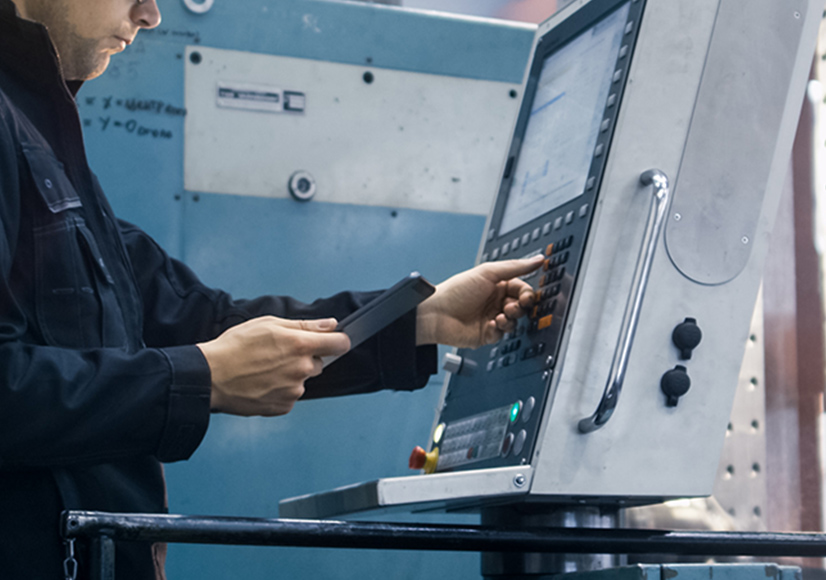 Product selections that minimize costs and man-hours
Nichiden can perform processing and assembly in-house so as to give customers products ideally suited to their factory. This helps customers manufacture efficiently, with minimal costs and man-hours.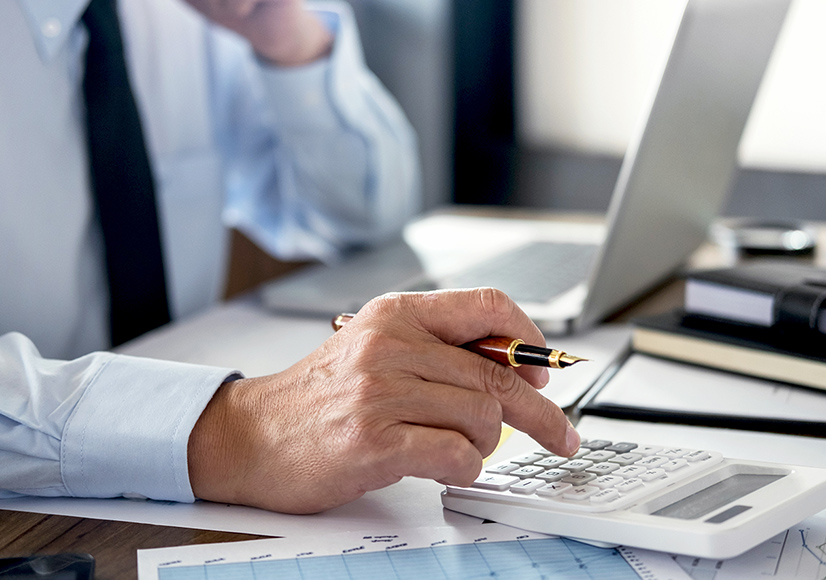 Custom-made solutions at Nichiden's Techno Center
The engineering team at our Techno Center are experts in processing and setting up production systems. No customer request is too extreme.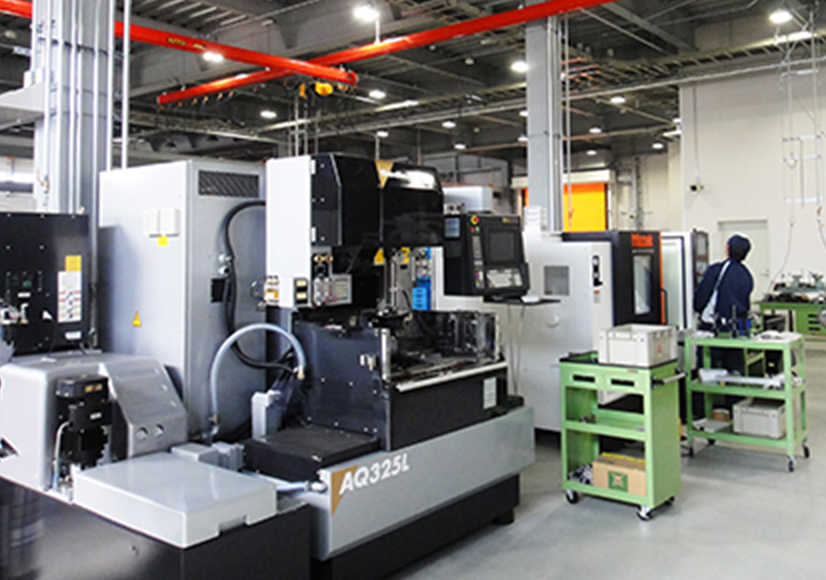 ---