Optimal solutions
Do you need to boost productivity? Improve the work environment?
Common problems such as these can have numerous possible solutions depending on your particular situation.
We work with customers to coordinate the exact solution for their needs by helping choose the optimal products and technologies from among multiple suppliers.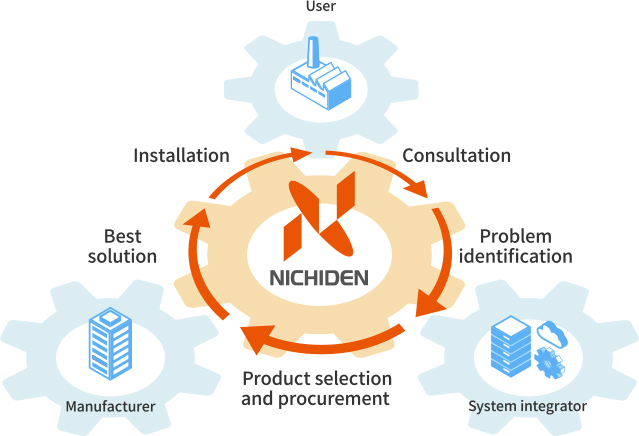 We get to know customers' factories firsthand
At Nichiden, we meet customers face-to-face, so we get to know their businesses and plants in detail. With this knowledge, we deliver optimal systems that solve customers' business issues.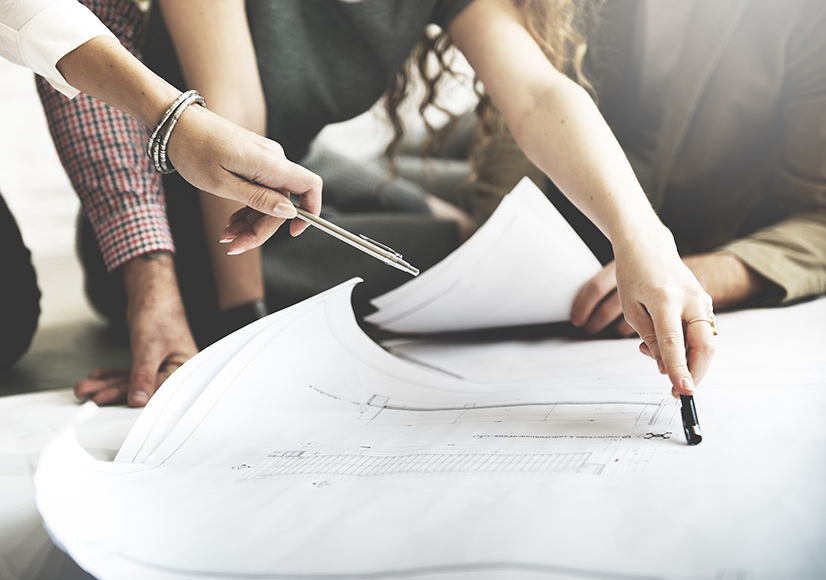 Coordinated solutions combining products, technologies, and know-how
Our proven track record is proof that we can deliver coordinated systems to all kinds of customer factories. By combining products from an array of suppliers, we deliver optimally balanced systems that provide the exact solutions customers want.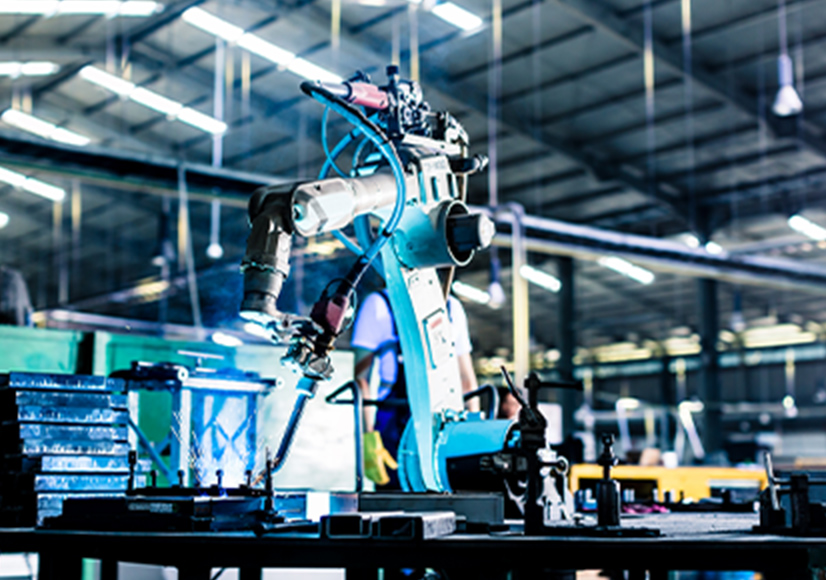 Pooling the strengths of our group companies
Our group of companies includes system integrators with the capabilities to match specific industry and regional characteristics. We bring together these group companies for a synergy that delivers optimal solutions. Let us build and install just the right system for you.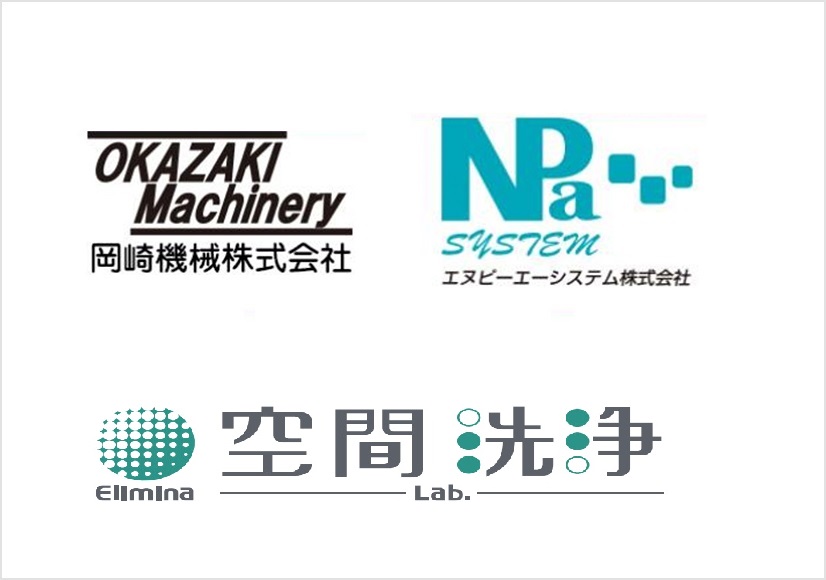 ---