Nichiden quality supports manufacturing around the world
Nichiden is a general trading company with specialized expertise in manufacturing and the ability to provide complete solutions. We also offer our services overseas to customers in Asia and North America. We provide them with Japan-quality machinery parts, equipment, and facilities. Our subsidiaries in China, Thailand, Vietnam, and the U.S. collaborate with our domestic sales departments in proposing and procuring products and systems that manufacturers need.
Helping to solve problems in overseas manufacturing
In some countries, it can be hard to get the right equipment or reliable parts. Nichiden can help by coordinating solutions and harnessing our powerful domestic and international networks. We use our extensive knowledge of products and technology to find the optimal solution from among many. We deliver only high-quality products. You can count on us to provide a solution that precisely matches your need.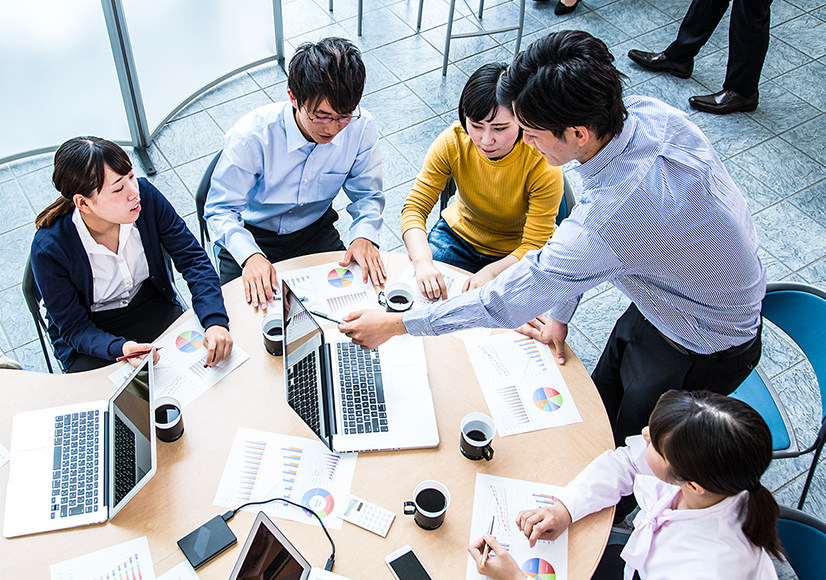 Product procurement that supports globalization
Since our founding, we have built strong bonds of trust with our suppliers. We bring together major logistics bases with state-of-the-art functions in Japan with our subsidiaries in Asia and North America. Together, these bases allow us to deliver the required products promptly and reliably. By procuring the right products at the right time, we help our customers achieve their overseas business strategies. In this age of accelerating globalization, we will keep studying different local markets, upgrading our overseas network, and improving our ability to procure products.
Full synergies between overseas bases and domestic sales departments
Japanese companies are shifting their manufacturing overseas. Our overseas bases and domestic sales departments work as one to support these companies' overseas business development. We also respond to the needs of customers around the world who want Japan-brand products. Our overseas bases and domestic sales departments cooperate closely and share information to help our customers in their local procurement activities.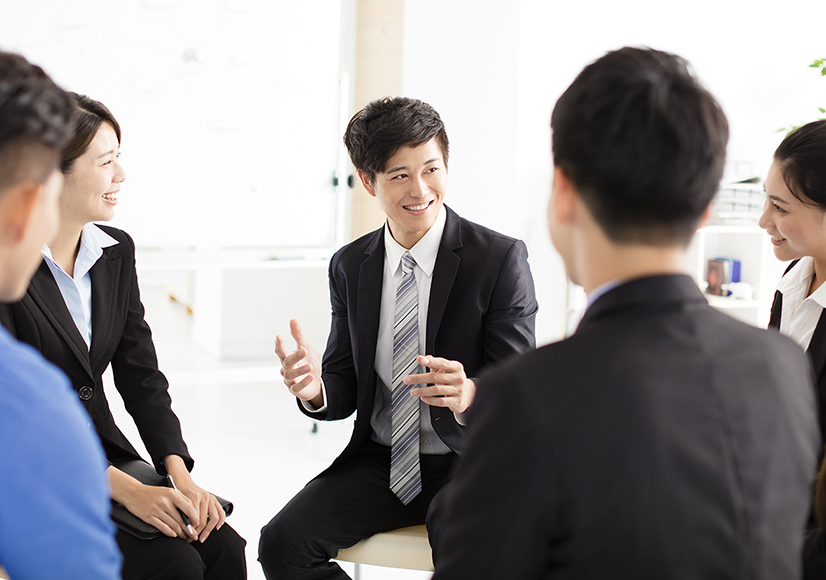 Nichiden's overseas business history
| | |
| --- | --- |
| April 1990 | Overseas Division established in the Osaka Head Office |
| August 1991 | Singapore Branch opened |
| March 1999 | Singapore Branch closed and integrated into the Overseas Division |
| April 2003 | NICHIDEN (SHANGHAI) CO.,LTD. established in Shanghai, China |
| June 2010 | NICHIDEN (Thailand) Co., Ltd. established in Bangkok, Thailand |
| June 2014 | NICHIDEN TRADING (Thailand) Co.,Ltd. established in Bangkok, Thailand |
| November 2014 | NICHIDEN VIET NAM CO.,LTD established in Ho Chi Minh City, Vietnam |
| June 2018 | NICHIDEN USA Corporation established in Chicago, U.S. |
Global network