By providing solutions to social issues, we contribute to the sustainable development of society.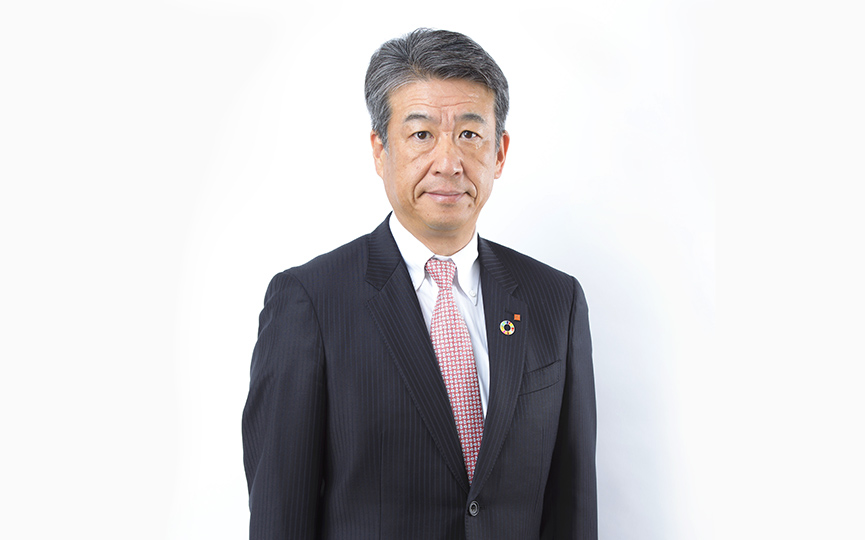 The Nichiden management philosophy directs our business activities and social action programs. We aim to contribute to a thriving society, while building relationships of trust and mutual prosperity with our business partners. Since our founding, our corporate culture has been ingrained with the concept of contributing to social progress. Each employee is aware of our CSR and acts accordingly.

Through our business activities, we provide environmentally friendly products and systems that support the sustainable growth and development of society. Working with our stakeholders, we also help address various social issues. Our customers form the bedrock of Japan's manufacturing industry. The ongoing support we give them can help solve broad societal challenges, such as labor shortages and environmental issues.

Our social action programs include greening activities by staff at our offices and cleanups of public spaces. We join forces with local communities in our ongoing efforts to leave a rich natural inheritance to future generations.

Going forward, Nichiden will play an active part in creating a better future for all, while further raising corporate value.
Toshikazu Fuke, President